PacVec shares career, internship, and fellowship opportunities provided by our partners and affiliations. Explore the current opportunities here: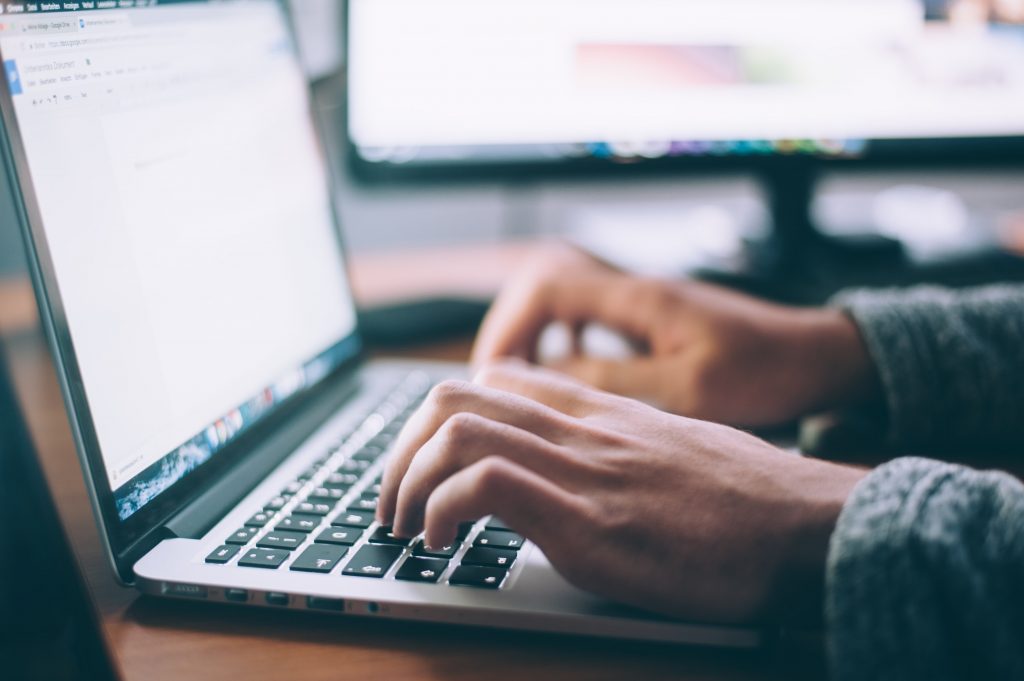 Need help advertising positions for students?

Please contact us if your agency has seasonal positions that may be of interest to undergraduate students in the Pacific Southwest region!
Such positions are important formative experiences for students, and they are excellent opportunities to raise awareness of career opportunities in vector-borne diseases. These can be simple job postings that we will advertise to our undergraduates or we can help you partner with faculty for project-based internships that involve academic credit with a faculty mentor and possible continued data analysis during the school year.
If you are interested, please send us a note at training@pacvec.us. To maximize your audience and reach the best candidates for your positions, please send us these position announcements as early as possible, ideally in January or February, before students have settled their summer plans.
Additional Career Resources:
STUDENT AND POSTDOCTORAL OPPORTUNITIES
SUMMER AND SEASONAL OPPORTUNITIES
VECTOR CONTROL AND PUBLIC HEALTH OPPORTUNITIES
FELLOWSHIPS & FUNDING OPPORTUNITIES
CDPH California Epidemiologic Investigation Service (Cal-EIS)

The California Epidemiologic Investigation Service (Cal-EIS) is a one- or two-year training program for health professionals who have at least a master's degree in a field related to public health. The mission of Cal-EIS is to prepare epidemiologists for public health leadership positions in California. Applicants with an MPH or other advanced degree (e.g., MD/DO/MBBS, DDS, or DVM) in a health- related field and at least one course in epidemiology and one course in biostatistics may apply. Applicants without a degree in a health profession (e.g., MS, PhD) may also be eligible. The degree can be in progress at the time of application but must be completed before beginning the fellowship. The primary selection criteria are demonstrated interest in and ability to perform public health/epidemiology in California. Each Fellow will receive a stipend of approximately $45,000 per year. The application is available online and must be emailed or postmarked by October 30, 2021 for the July 2022 to June 2023 training year. Supplemental documents (CV, statement of purpose, and official transcript(s) must be emailed or postmarked by October 30th. Signed letters of recommendation (3) should be emailed directly to the email address listed below.

Position Location: Fellows are placed in CDPH offices in Sacramento or Richmond or in local health departments throughout California. During COVID, some Fellows have worked virtually while others have been in the office.
GloCal Health Fellowship (University of California)
Applications are now open for 2022-2023 GloCal Fellowships. The GloCal Health Fellowship supports a 12-month, mentored research fellowship for investigators interested in studying diseases and conditions in developing countries. The fellowship is designed for: US doctoral students (PhD, DrPH, etc.), professional students (MD, DDS, DVM, PharmD, etc.) and postdoctoral fellows, as well as foreign postdoctoral fellows from affiliated international sites in low- and middle-income countries (LMICs). The GloCal Health Fellowship Program includes more than 160 top-tier global health research faculty mentors from the four UC GloCal Consortium campuses (UCSF, UC San Diego, UCLA, UC Davis) and the 21 affiliated international institutions. GloCal program faculty span a variety of disciplines including: anthropology, biology, chemistry, dentistry, economics, bioengineering, ethics, geography, law, medicine, molecular biology, nursing, oceanography, physics, political science, public health, sociology, statistics & biostatistics, and psychology. Fellowships, which begin annually in July, provide: 12 consecutive months of stipend support, research funding ($15,000), travel costs to and from the international field site, support for online courses, and a week-long orientation on the National Institutes of Health campus in Washington, D.C.
 
Application due: 11/1/2021