PacVec shares resources relevant to our center. Explore the current resources provided below:
RESISTANCE TESTING AND BOTTLE BIOASSAY
Need Bottle Bioassay Testing?
If you have mosquito (Aedes or Culex) samples to be tested for insecticide resistance, PacVec is providing testing and training services at no charge, and all results will be returned to you. Dr. Anton Cornel's laboratory is leading this activity and organizing various regional training workshops on bottle bioassay testing. If you are interested, please contact us right away at bioassays@pacvec.us to arrange for shipment and timing of the testing.


Current situation with PacVec resistance testing -
Due to traveling for training workshops, insecticide resistance testing will only be available for the second half of May 2022 on a first-come first-served basis. Katherine Brisco has moved on to a new position in vector control, but she has offered to continue to answer emails regarding resistance testing. Anyone interested can send an email to the bioassays@pacvec.us email address above, which will include Katherine. Please allow 24-48 hours for a response, as Katherine is providing this service during her free time.
Larval Mosquito Resistance Testing Videos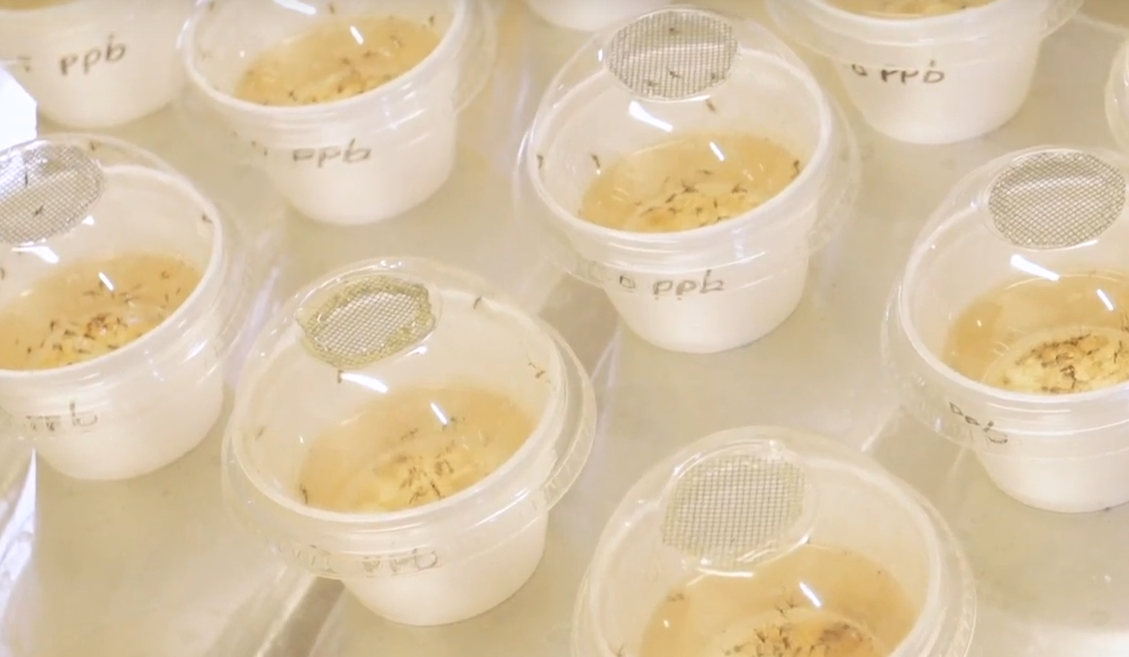 The videos provide an overview of resistance testing for larval mosquitoes. Supplementary materials and additional resources are also available.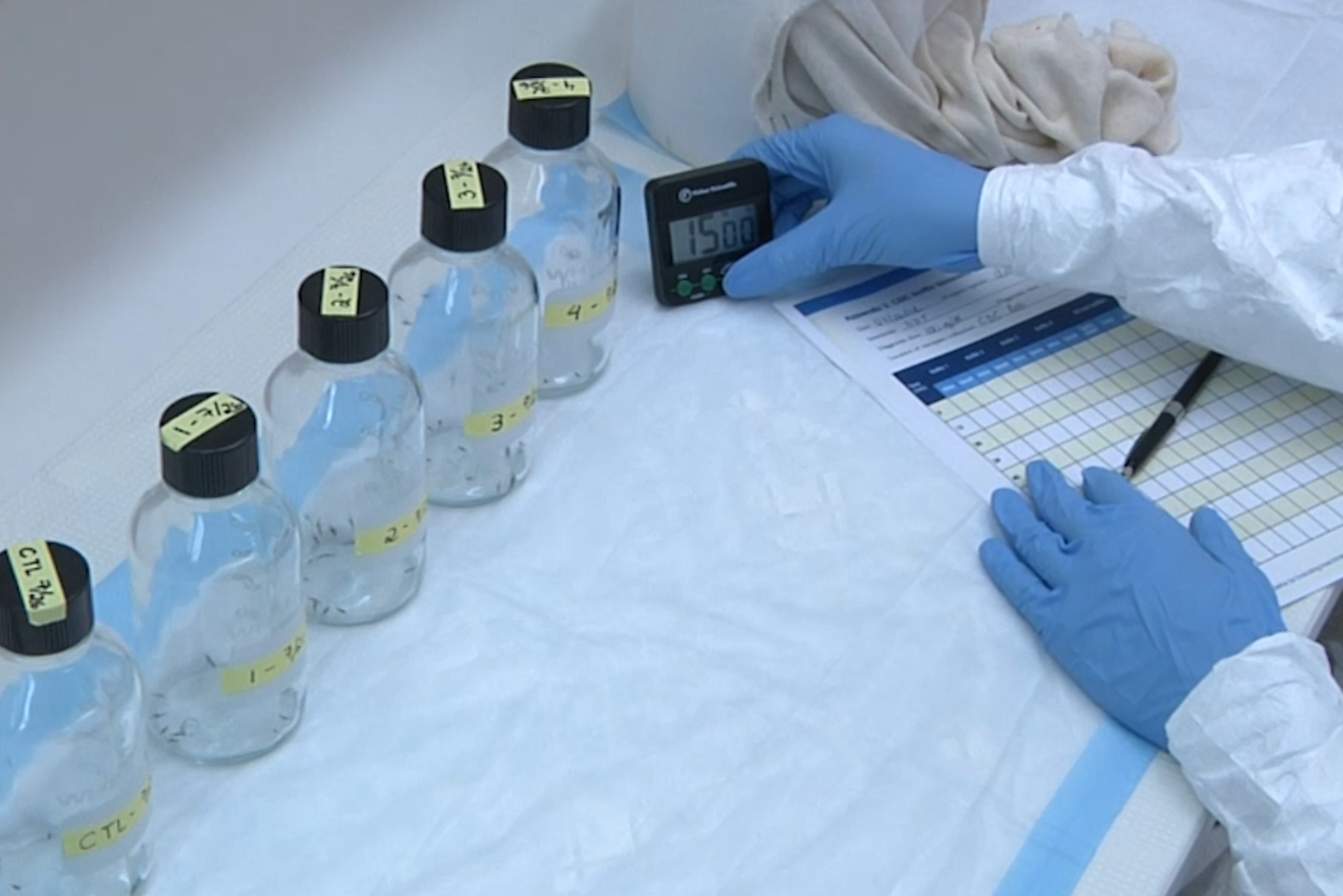 CDC bottle bioassay determines if particular active ingredients are able to kill an insect vector, such as a mosquito, at a specific location at a given time. It can detect resistance to insecticides in mosquitoes and other insects.
Got ticks? Contact BiTeRS!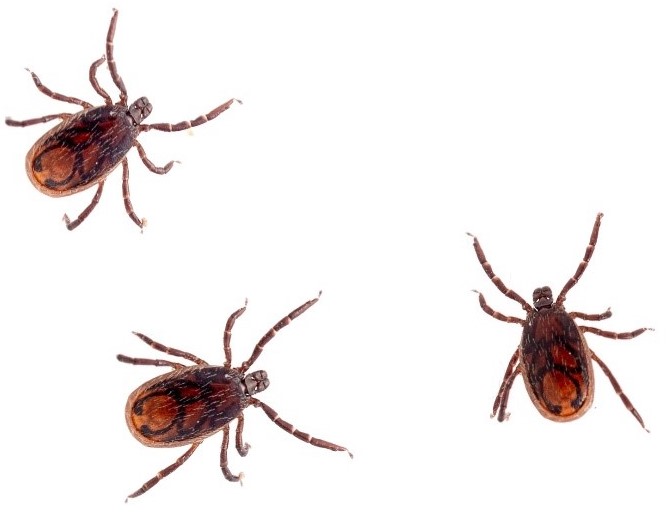 The Border Tick and Rickettsia Surveillance (BiTeRS) program of the Pacific Southwest Center of Excellence in Vector-Borne Diseases (PacVec) offers services to enhance surveillance for ticks and tick-borne pathogens of human health concern in California and Arizona. This is made possible through our project leaders at the University of California, Davis and the University of Arizona, and collaborating local and state agencies, including the California Department of Public Health and the Arizona Department of Health Services.
Ticks in the Pacific Southwest
There are 48 tick species in the Pacific Southwest with a number of tick species that commonly carry and spread pathogens through biting. Ticks are divided into two main families: hard ticks (Ixodidae) and soft ticks (Argasidae). Learn about the tick species that pose health risks for both humans and animals in the Pacific Southwest!
Click on the items below to explore the resources they provide:
California Department of Public Health (CDPH)

Arizona Department of Health Services

  (AZDHS)

Centers for Disease Control and Prevention (CDC)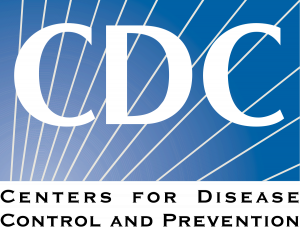 Pacific Southwest Center of Excellence in Vector-Borne Diseases (PacVec)
PacVec Annual Meeting 2021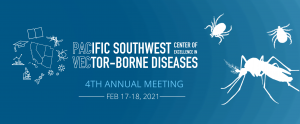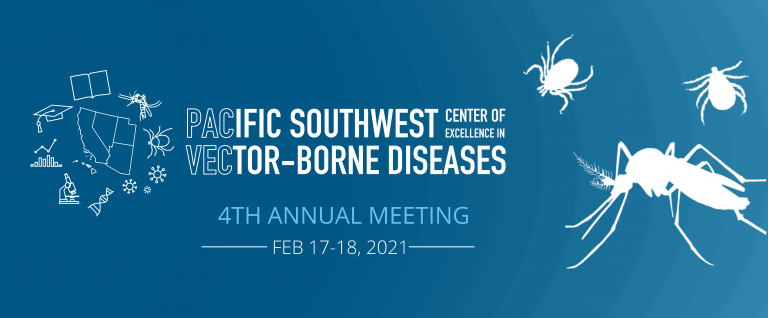 The Pacific Southwest Center of Excellence in Vector-Borne Diseases (PacVec) hosted our 4th annual meeting virtually on February 17-18, 2021. The meeting included presentations from researchers, trainees, public health officials, and vector control professionals from across our collaborative network, and we discussed plans for applied research and training opportunities in the coming year.


NEWSLETTERS & SOCIAL MEDIA
PacVec distributes weekly newsletters that:

Disseminate relevant news, updates, and highlights from our region and other relevant areas
List trainings, internships, employment, and funding opportunities
Share center activities and recent publications from PacVec researchers
SUBSCRIBE HERE