PACVEC RESISTANCE TESTING
The Kearney Center has transitioned to remote work as a precaution due to the COVID-19 outbreak. This means any requested insecticide resistance testing or workshops will need to wait until normal activities resume. Dr. Anton Cornel and Katherine Brisco will still be available to offer resistance testing support and guidance at this time through email or teleconferencing.
PacVec shares resources relevant to our center. Explore the current resources provided below:
RESISTANCE TESTING AND BOTTLE BIOASSAY
Need Bottle Bioassay Testing?
If you have mosquito (Aedes or Culex) samples to be tested for insecticide resistance, PacVec is providing testing and training services at no charge, and all results will be returned to you. Dr. Anton Cornel's laboratory is leading this activity and organizing various regional training workshops on bottle bioassay testing. If you are interested, please contact us right away at bioassays@pacvec.us to arrange for shipment and timing of the testing.
Larval Mosquito Resistance Testing Videos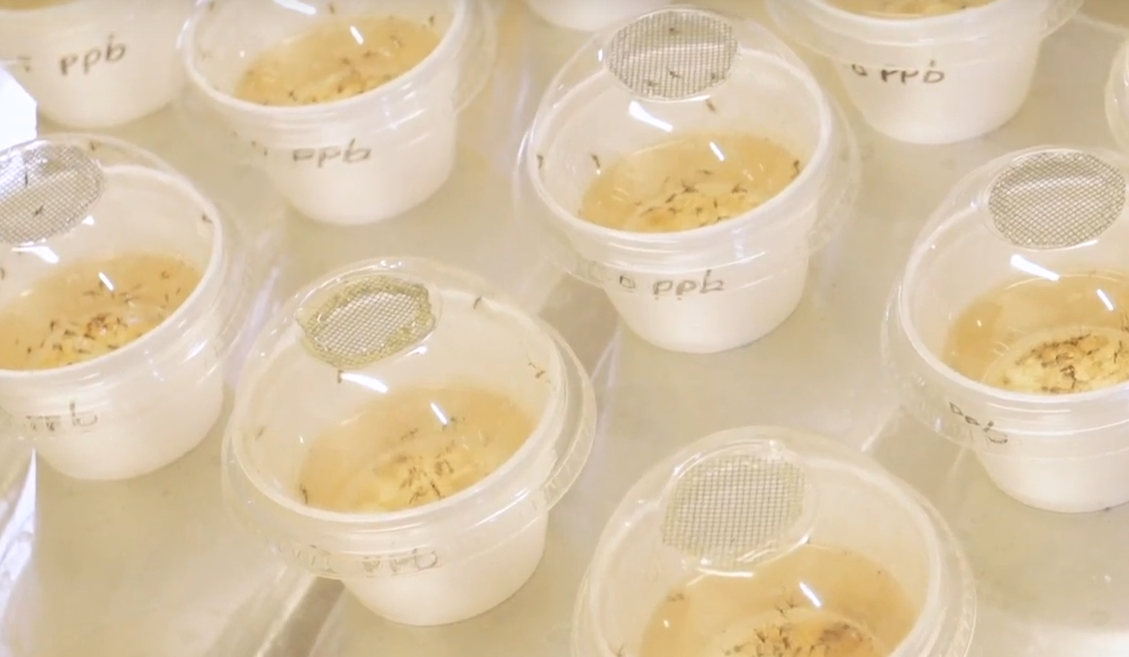 The videos provide an overview of resistance testing for larval mosquitoes. Supplementary materials and additional resources are also available.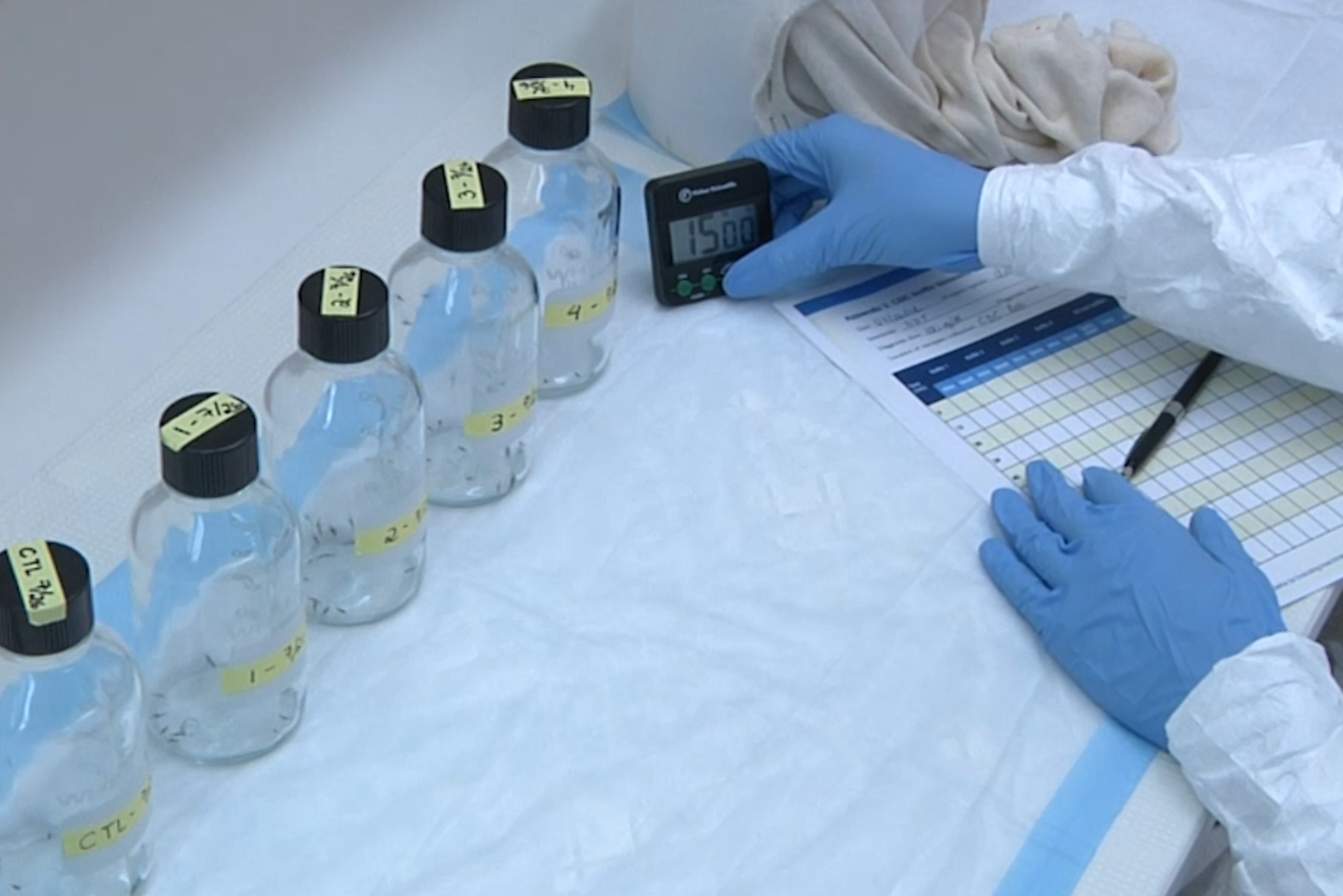 CDC bottle bioassay determines if particular active ingredients are able to kill an insect vector, such as a mosquito, at a specific location at a given time. It can detect resistance to insecticides in mosquitoes and other insects.
The Vector-Borne Disease Surveillance System or known as VectorSurv was formed as a partnership of the Mosquito and Vector Control Association of California, representing more than 60 local mosquito and vector control agencies in California; the California Department of Public Health; and the Davis Arbovirus Research and Training (DART) Lab at the University of California, Davis. The VectorSurv website shows the past and present results of surveillance for arboviruses, including West Nile virus and St. Louis encephalitis virus, and the spread of the invasive mosquitoes, Aedes aegypti, Aedes albopictus, and Aedes notoscriptus.
Updated Pest Management Guide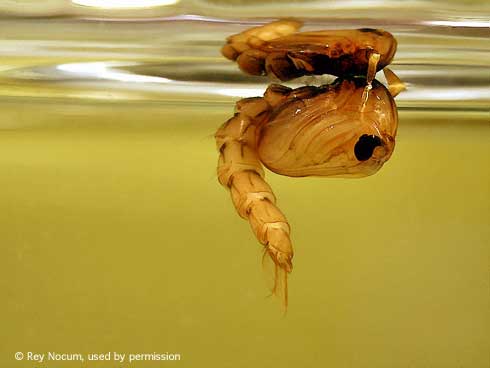 PacVec Co-Director and Professor of Entomology William Walton and Professor Emeritus of Entomology Bruce Eldridge published updated pest notes on the management of mosquitoes in California. The guide details the identification, life cycle, impact, and management of mosquitoes.
KQED Deep Look: This Dangerous Mosquito Lays Her Armored Eggs - in Your House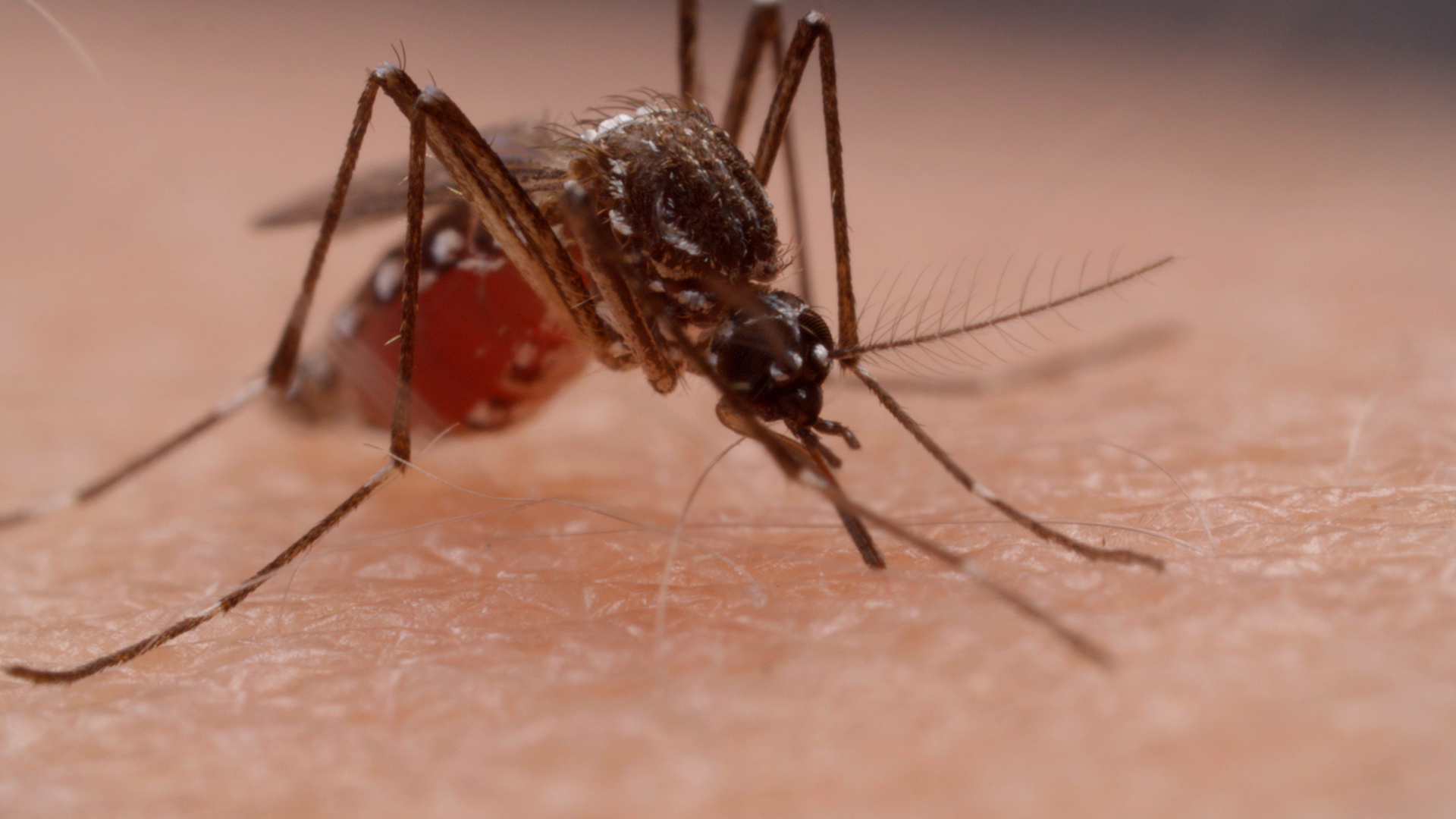 Warm temperatures and standing water create a favorable environment for mosquitoes to breed. As the temperatures rise in April and May, mosquito control districts across our region remind residents to check their yards and eliminate breeding sites for mosquitoes that can transmit pathogens such as dengue, Zika, and West Nile viruses. In this new video and article, PacVec scientists at UC Davis worked with KQED Science's Deep Look team to reveal an amazing close-up view of the biology of Aedes aegypti, an invasive species which continues to spread in our region.
California Department of Public Health  

Tick-Borne Diseases

Information & Interactive Maps

Information for Health Professionals

Toolkits

Educational Materials
Arizona Department of Health Services

Ticks and Rocky Mountain Spotted Fever
Centers for Disease Control and Prevention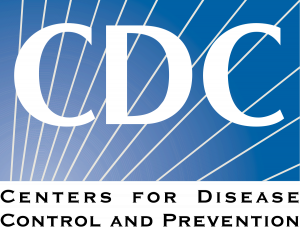 Prevention

Symptoms of Tick-Borne Illness

Tick Removal

Tick-Borne Diseases

Where Ticks Live
PACVEC PAMPHLETS & REPORTS
2018-2019 PacVec Insecticide Resistance Testing Training Evaluation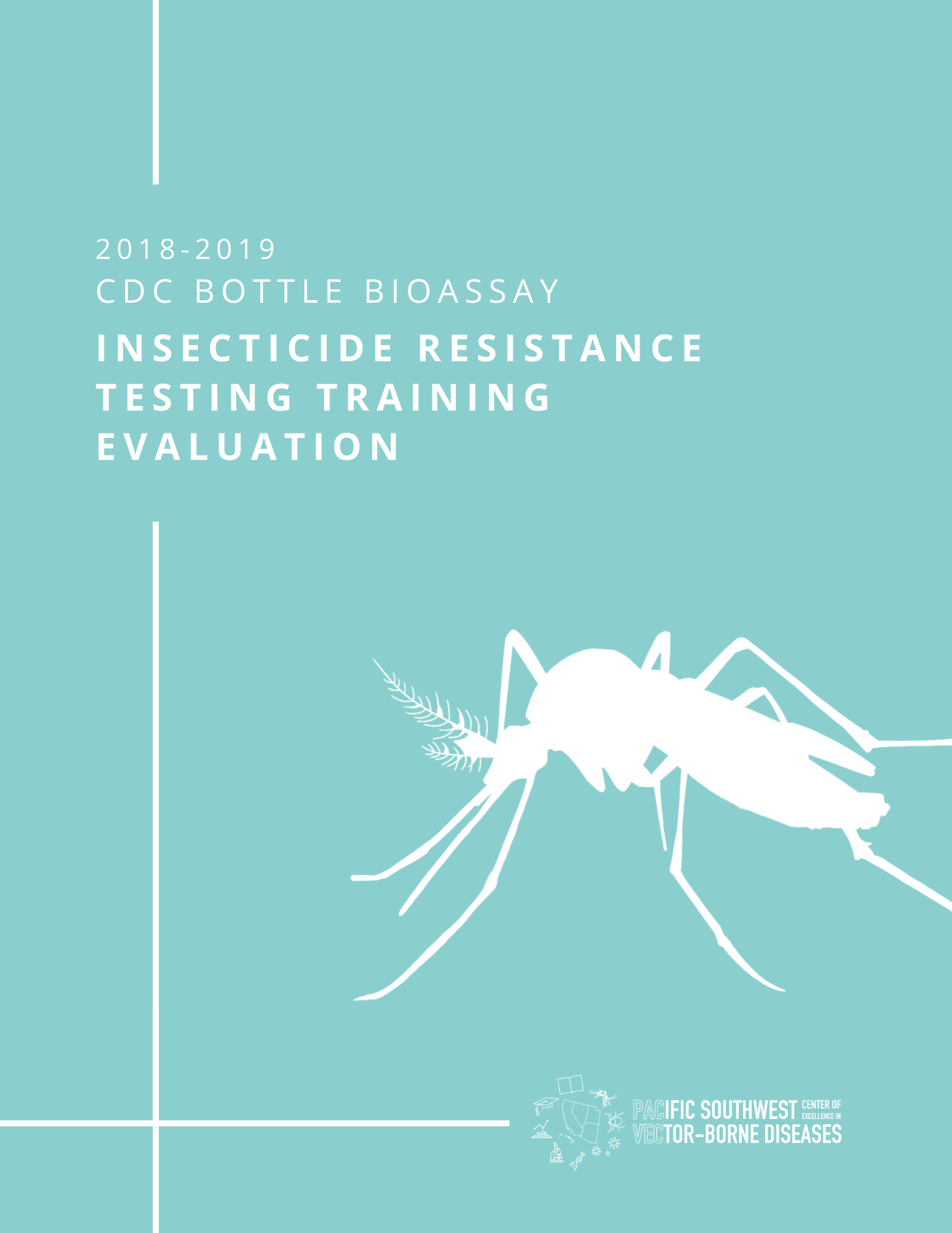 Since 2018, PacVec has provided insecticide resistance testing training and support in the form of workshops to vector control personnel throughout our region. The purpose of the workshops were to better equip vector control agencies to make operational decisions regarding insecticide applications.

View 2018-2019 PacVec Insecticide Resistance Testing Training Evaluation
NEWSLETTERS & SOCIAL MEDIA
PacVec Weekly Newsletters
PacVec distributes weekly newsletters that:

Disseminate relevant news, updates, and highlights from our region and other relevant areas
List trainings, internships, employment, and funding opportunities
Share center activities and recent publications from PacVec researchers
SUBSCRIBE HERE
Connect with us on Social Media
Lyme Disease Awareness Month: Lunch & Learn Series from PacVec
Learn more about ticks in the Pacific Southwest and tick-borne disease activities at PacVec in our Lunch and Learn presentation!
The resources provided in this video are available under the "Ticks" tab.