PacVec shares career, internship, and fellowship opportunities provided by our partners and affiliations. Explore the current opportunities here:
VECTOR CONTROL / PUBLIC HEALTH
Academic opportunities are organized by the most recent to the oldest job postings. 
FELLOWSHIPS / MENTORSHIPS
CDC Vector-Borne Bacterial Diseases Entomology and Ecology Internship (ORISE)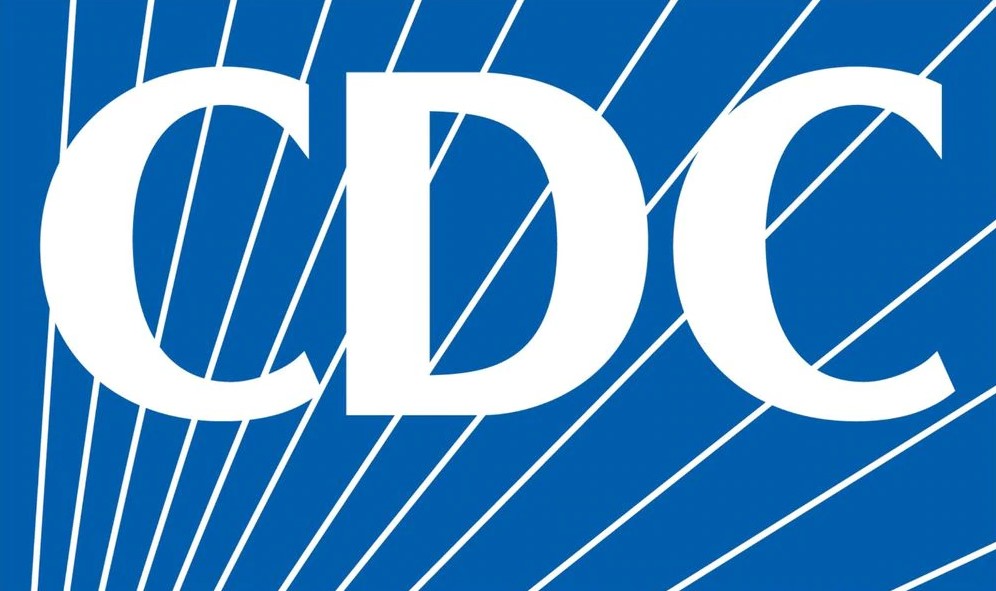 A research opportunity is available with the Entomology and Ecology team in the Bacterial Diseases Branch within the Division of Vector-Borne Diseases (DVBD) of the National Center for Emerging and Zoonotic Infectious Diseases (NCEZID) at the Centers for Disease Control and Prevention (CDC) in Fort Collins, Colorado. Under the guidance of a mentor (Entomology and Ecology Team personnel), the selected participant will gain experience in one or more of the following: Pathogen detection in ticks using established protocols (DNA extraction, real-time PCR, next generation sequencing); tick identification using published taxonomic keys and molecular assays designed to differential morphologically similar species; field collection of ticks; maintaining records in electronic databases, and; mapping and modeling tick distributions within a GIS framework. The mentor for this opportunity is Ying Bai (bby5@cdc.gov). If you have questions about the nature of the research, please contact the mentor.

Anticipated start date: 06/01/2023 (Start date is flexible and will depend on a variety of factors.
Application deadline: 05/01/2023 at 3:00 PM ET
ADDITIONAL CAREER WEBSITES
Need help advertising positions for students? Contact us!
Please contact us if your agency has seasonal positions that may be of interest to undergraduate students in the Pacific Southwest region! Such positions are important formative experiences for students, and they are excellent opportunities to raise awareness of career opportunities in vector-borne diseases. PacVec will help advertise by sharing simple job postings with our undergraduate students through our website, weekly newsletters, and job announcements. We can also help you partner with faculty for project-based internships that involve academic credit with a faculty mentor and possible continued data analysis during the school year. To maximize your audience and reach the best candidates for your positions, please send us these position announcements as early as possible, ideally in January or February, before students have settled their summer plans.
Interested in internships, seasonal and full-time career opportunities in vector control and public health? Subscribe to our newsletters to receive weekly updates on career opportunities. 
The Pacific Southwest Regional Center of Excellence in Vector-Borne Diseases is supported through Cooperative Agreement Number 1U01CK000649-01 between the Centers for Disease Control and Prevention (CDC) and the University of California, Davis.
© 2023 – All rights reserved