PacVec shares career, internship, and fellowship opportunities provided by our partners and affiliations. Explore the current opportunities here: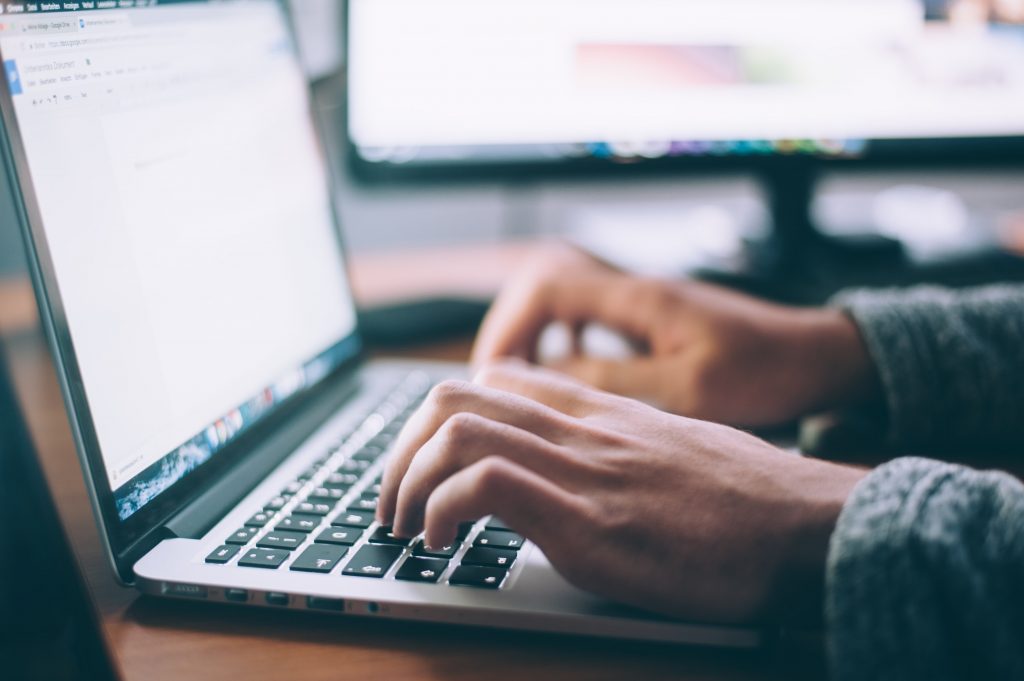 Need help advertising positions for students?

Please contact us if your agency has seasonal positions that may be of interest to undergraduate students in the Pacific Southwest region!
Such positions are important formative experiences for students, and they are excellent opportunities to raise awareness of career opportunities in vector-borne diseases. These can be simple job postings that we will advertise to our undergraduates or we can help you partner with faculty for project-based internships that involve academic credit with a faculty mentor and possible continued data analysis during the school year.
If you are interested, please send us a note at training@pacvec.us. To maximize your audience and reach the best candidates for your positions, please send us these position announcements as early as possible, ideally in January or February, before students have settled their summer plans.
Links to Employment Postings:
SEASONAL INTERNSHIPS AND CAREER OPPORTUNITIES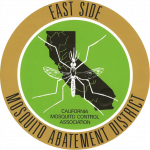 East Side Mosquito Abatement District is inviting applications to fill this position. Under direction and supervision of the District Manager, this Extra Help position will perform basic vector control operations and surveillance duties and do other related work as required.
Location: Modesto, CA
Salary: $13.50 – $15.00 per hour
Application due: Open until filled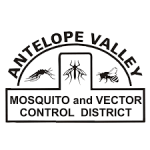 Antelope Valley Mosquito and Vector Control District (MVCD) is inviting applications to fill this position. This is a temporary, full-time, seasonal position (start and end dates vary but run approximately April through early November).

Their Assistant Vector Control Technicians positions are currently FULL for the 2020 season, but feel free to apply for the 2021 season. Your information will be kept on file.

Location: Lancaster, CA
Salary: $14.25 per hour
POSTDOCTORAL OPPORTUNITIES

The Urban Entomology lab at Department of Entomology, Rutgers University has an opening for a Postdoctoral Research Associate position starting in January 2021. Primary responsibility is to conduct applied research in urban pest management. Current projects include house mouse and cockroach management research in apartment buildings. The secondary responsibility is to collaborate with the pest control industry to design, execute, and summarize bioassays. Requires a PhD in area of Entomology or closely related field. Requires a strong background and knowledge of insect behavior, pest management, insecticide toxicology, experimental design and statistical analysis, excellent organizational, interpersonal skills. Visit the page of Dr. Changlu Wang to learn more about this position and how to apply.
Location:
New Brunswick, NJ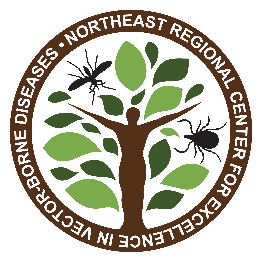 The Northeast Regional Center for Excellence in Vector-Borne Diseases (NEVBD) program at Cornell University is seeking to fill a postdoctoral research associate position focused on pesticide resistance monitoring of mosquito and tick populations in the northeastern United States. The selected candidate will focus on determining the status and extent of resistance in the region through the NEVBD pesticide resistance monitoring program (neregionalvectorcenter.com/resistance).
They are seeking a candidate to fill the position immediately, with a preferred start date in September-October 2020. This is a full-time position with a one-year contract from the start date, with renewal contingent upon performance and availability of funds.

Applications due: Accepted until position filled
Apply at: Contact Laura C. Harrington (lch27@cornell.edu).
Location: Ithaca, NY
VECTOR CONTROL AND PUBLIC HEALTH OPPORTUNITIES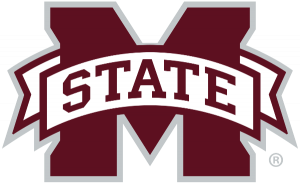 The Department of Biochemistry, Molecular Biology, Entomology, and Plant Pathology (BCH-EPP) at Mississippi State University seeks to fill a tenure-track, position in entomology at the Assistant or Associate level on the main campus in Starkville. This position will consist of 70% research and 30% Teaching. The successful applicant will also serve as the Director of the MS Entomological Museum. Applications must be submitted through the MSU employment portal. Review of applications will begin on January 4, 2021 and will continue until the position is filled.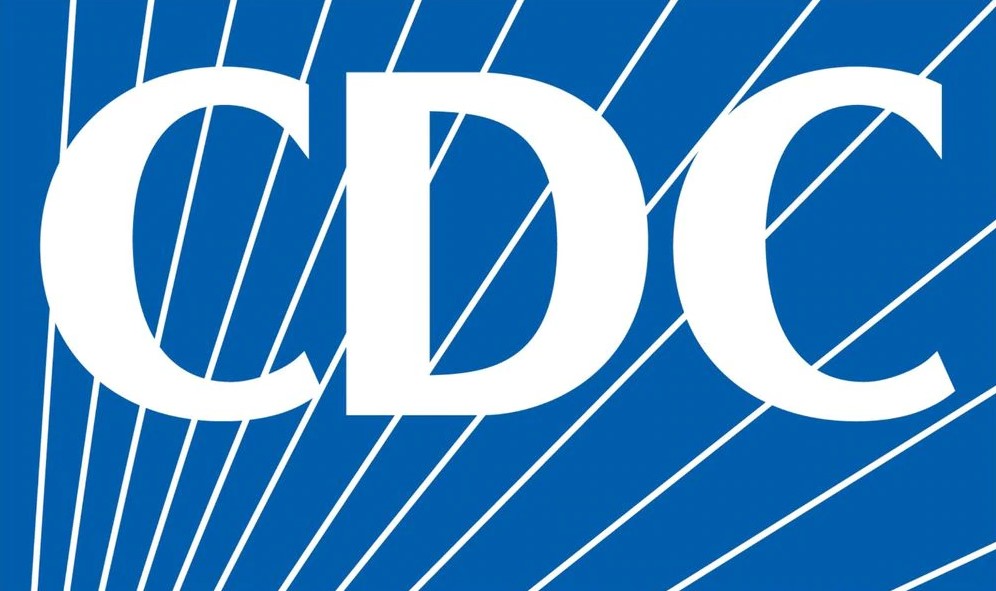 A research opportunity is available with the Entomology and Ecology team in the Rickettsial Zoonoses Branch within the Division of Vector-Borne Diseases (DVBD) of the National Center for Emerging and Zoonotic Infectious Diseases (NCEZID) at the Centers for Disease Control and Prevention (CDC) in Atlanta, Georgia. Under the guidance of a mentor, the selected participant will study rickettsial organisms and their arthropod vectors in laboratory and field settings, enhancing their understanding of the biology, ecology, and pathogenesis of vector-borne infections.
Applications due: 10/21/2020 3PM EDT