PacVec shares career, internship, and fellowship opportunities provided by our partners and affiliations. Explore the current opportunities here: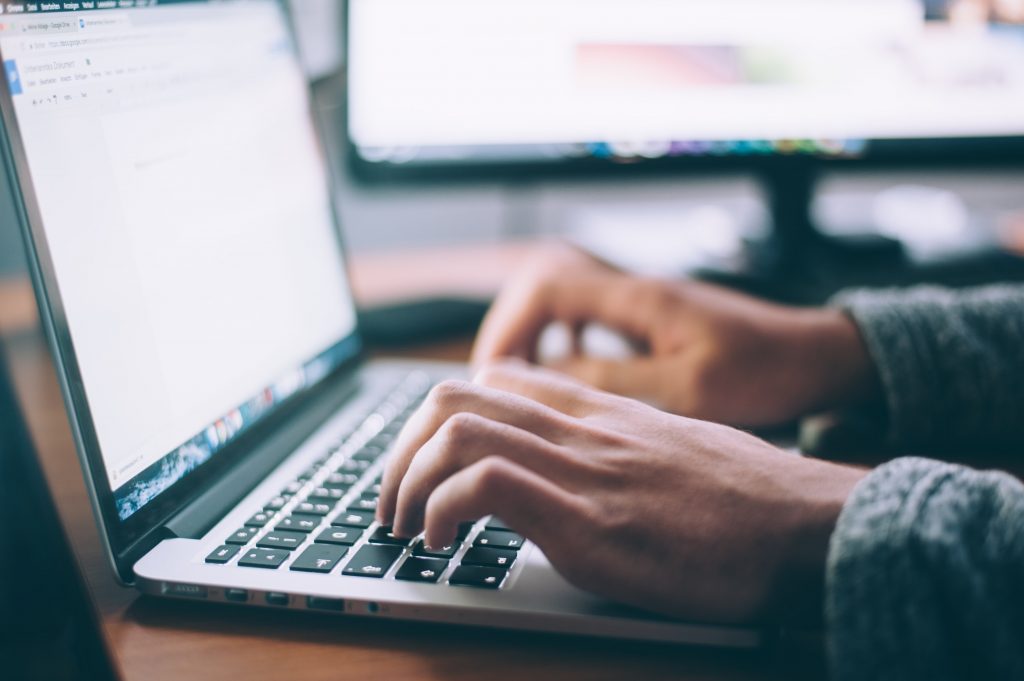 Need help advertising positions for students?

Please contact us if your agency has seasonal positions that may be of interest to undergraduate students in the Pacific Southwest region!
Such positions are important formative experiences for students, and they are excellent opportunities to raise awareness of career opportunities in vector-borne diseases. These can be simple job postings that we will advertise to our undergraduates or we can help you partner with faculty for project-based internships that involve academic credit with a faculty mentor and possible continued data analysis during the school year.
If you are interested, please send us a note at training@pacvec.us. To maximize your audience and reach the best candidates for your positions, please send us these position announcements as early as possible, ideally in January or February, before students have settled their summer plans.
Additional Career Resources:
STUDENT AND POSTDOCTORAL OPPORTUNITIES
SUMMER AND SEASONAL OPPORTUNITIES
VECTOR CONTROL AND PUBLIC HEALTH OPPORTUNITIES
Associate/Full Professor (State University of New York, NY)
Assistant/Associate Professor (Uniformed Services University, MD)

The incumbent will serve as an Assistant or Associate Professor in the Department of PMB and as such will be responsible for teaching, research, administrative assignments, and service at the program, departmental, and university levels. He/she will be responsible for research and teaching in PMB Graduate Programs. The successful candidate is expected to teach courses in human Parasitology and Medical Zoology in both the School of Medicine and the Graduate School, serve as an academic advisor to both master's and doctoral level students, and serve on thesis and dissertation committees for students in the School of Medicine and the Graduate School.


Location: Bethesda, MD
Applications posted: 09/28/2020 (Open until filled)
Multiple Faculty Positions in Emerging and Re-emerging Viruses (The Ohio State University, OH)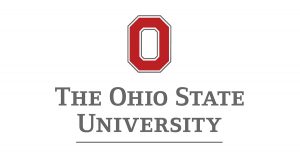 The Ohio State University College of Veterinary Medicine invites applications for multiple research-intensive tenure-track faculty positions at the Assistant or Associate Professor level in emerging and re-emerging viruses that expand and build upon our programmatic strengths, expertise, assets and impact. Areas of interest include, but are not limited to virus-host interactions, animal models, ecology, immunology, genetics and evolution, structural biology, and zoonotic transmission. Successful candidates will join a highly interactive virology and infectious disease research community on campus that is an integral part of the university's Infectious Disease Institute, including the Center for Retrovirus Research, Center of Microbiome Science, and a newly NIH-funded center, STOP-COVID. These positions are part of the university's new initiatives on research for academic excellence. Application materials should be submitted to Casey Hofmann. Inquiries may be directed to the chair of the search committee, Dr. Shan-Lu Liu.

Location: Columbus, OH
Application due: Review of applications will begin 06/01/2021 and continue until positions are filled
FELLOWSHIPS & FUNDING OPPORTUNITIES
Funding Opportunity (Coachella Valley MVCD)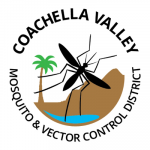 The Coachella Valley Mosquito and Vector Control District is requesting research proposals. This funding opportunity is aimed at improving our Integrated Vector Management Program targeting mosquitoes, red imported fire ants, and flies in the Coachella Valley. Past research projects have included attractive sugar baits, vegetation management in wetlands, biological control of fire ants, and activity of house flies. Because of the unique environment including very high temperatures and low precipitation, projects designed to work with the environmental conditions for surveillance of vectors and vector-borne diseases and projects that tailor control methods to the habitat here are of great interest.


The general timeline for proposal submission review is as follows:
Proposal due by September 1, 2021
Proposals will be reviewed in October by District ad hoc Research Committee
Recommendations for funding District ad hoc Research Committee will be made at November Board Meeting (Nov 10th)
Researchers notified of Board decision on Nov 9th
Funding for selected research will be distributed in Jan 2022
Semiannual Report will be due in June
Annual Report Due in December
Please see our website for guidelines on proposal submission, interests of the District, and a budget worksheet (you can obtain these at https://www.cvmosquito.org/about-us/pages/rfps under Research Program FY 2021-2022). The District has budgeted to spend up to $135,000.00 on research projects during the 2022 calendar year. Because the District provides in-kind support, grants are intended for research and are not applied to cover indirect or overhead expenses. Please let me know if having a copy of our policy would be helpful to you. We anticipate funding 4-5 projects, but that number depends on the number and quality of submissions to the District.
Vector Biology ORISE Fellowship - Tick Surveillance (US Air Force)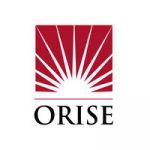 Participant will investigate tick species presence, distribution and density at up to 8 Air Force Bases (TBD) in the United States. Activities will include: environmental tick surveillance (e.g. flagging, dragging); removal of ectoparasites from euthanized/nuisance killed wildlife; sampling of ticks and other ectoparasites from birds; identification of tick samples to genus and species; extraction of nucleic acids to prepare samples for PCR and sequencing analysis; detection of tick-borne disease agents in samples; PCR species ID, or genetic sequencing of samples (only as needed); analyze nucleotide sequence data to confirm species identification or to reveal phylogenetic relationships (only as needed); perform a comparative tick sampling study at the host location, using two different dry ice traps and two different tick drags.


Yearly Stipend: $50,000.00 to $60,000.00 (depends on education, qualifications, and experience)
Start Date: September 2021 (desired, but open to negotiation)


Applications will be reviewed on an on-going basis until the opportunity is filled.