PacVec shares career, internship, and fellowship opportunities provided by our partners and affiliations. Explore the current opportunities here: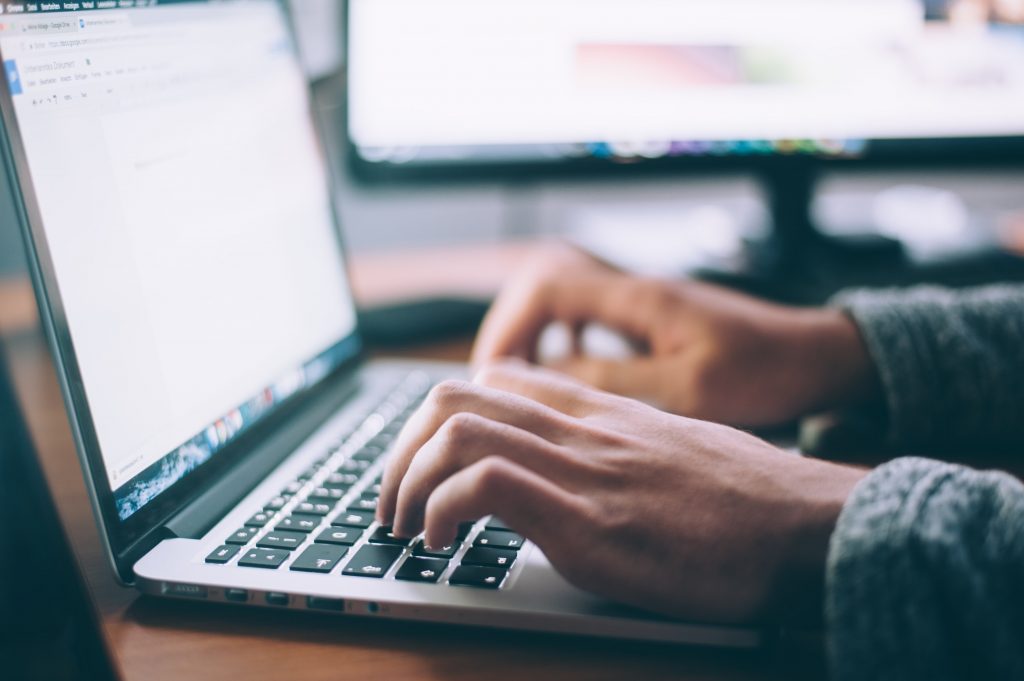 Need help advertising positions for students?

Please contact us if your agency has seasonal positions that may be of interest to undergraduate students in the Pacific Southwest region!
Such positions are important formative experiences for students, and they are excellent opportunities to raise awareness of career opportunities in vector-borne diseases. These can be simple job postings that we will advertise to our undergraduates or we can help you partner with faculty for project-based internships that involve academic credit with a faculty mentor and possible continued data analysis during the school year.
If you are interested, please send us a note at training@pacvec.us. To maximize your audience and reach the best candidates for your positions, please send us these position announcements as early as possible, ideally in January or February, before students have settled their summer plans.
Links to Employment Postings:
VECTOR CONTROL AND PUBLIC HEALTH OPPORTUNITIES
POSTDOCTORAL OPPORTUNITIES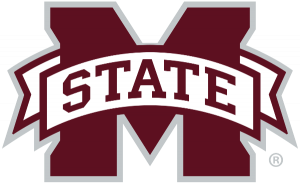 The Department of Biochemistry, Molecular Biology, Entomology, and Plant Pathology (BCH-EPP) at Mississippi State University seeks to fill a tenure-track, position in entomology at the Assistant or Associate level on the main campus in Starkville. This position will consist of 70% research and 30% Teaching. The successful applicant will also serve as the Director of the MS Entomological Museum. Applications must be submitted through the MSU employment portal. Review of applications will begin on January 4, 2021 and will continue until the position is filled.

The University of Tennessee invites applications from all qualified individuals for a full-time (12 month) faculty appointment in the College of Veterinary Medicine. The position will be offered as a tenure- or clinical-track assistant or associate professor, dependent on the individual's interests and qualifications, and will reside in the Department of Biomedical and Diagnostic Sciences.
Applicants are asked to submit their letter of intent, names and contact information for at least three professional references, current curriculum vitae and a concise (up to 3-page) statement of diagnostic, research and teaching aspirations to the search committee Chair, Dr. Michael Fry, care of:
Ms. Donna Longmire
Department of Biomedical and Diagnostic Sciences
College of Veterinary Medicine
The University of Tennessee
2407 River Drive, Rm A201
Knoxville, TN 37996-4546
Email: longmire@utk.edu
Informal inquiries are welcome. Review of applications will begin October 30, 2020 and continue until the position is filled.
SEASONAL INTERNSHIPS AND CAREER OPPORTUNITIES
There are currently no fellowships listed. Please check back at a later time.