PacVec shares career, internship, and fellowship opportunities provided by our partners and affiliations. Explore the current opportunities here: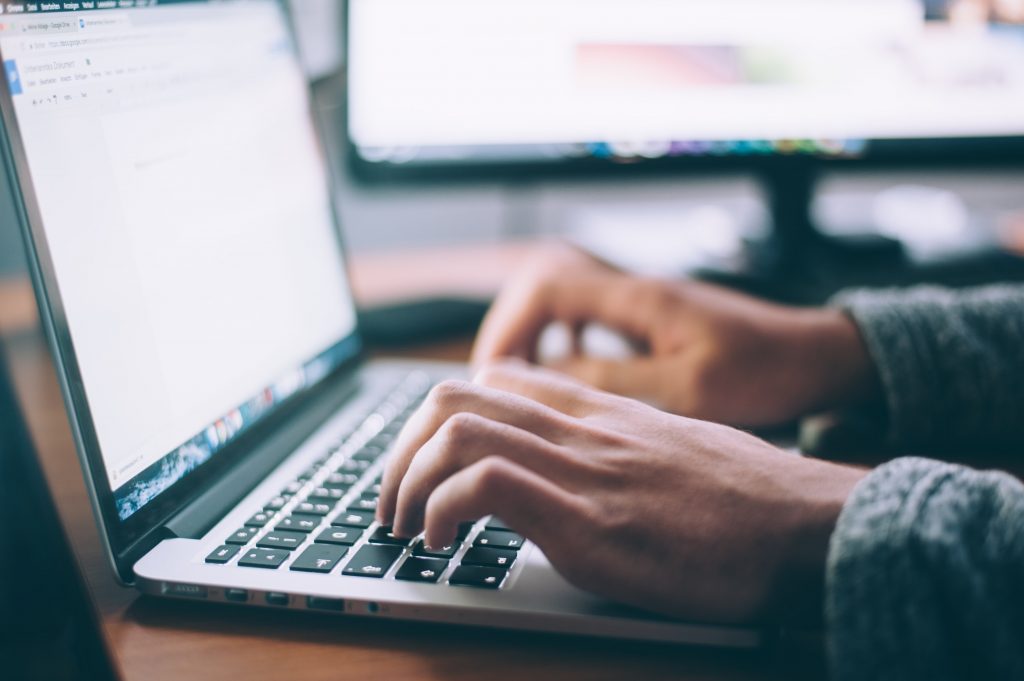 Need help advertising positions for students?

Please contact us if your agency has seasonal positions that may be of interest to undergraduate students in the Pacific Southwest region!
Such positions are important formative experiences for students, and they are excellent opportunities to raise awareness of career opportunities in vector-borne diseases. These can be simple job postings that we will advertise to our undergraduates or we can help you partner with faculty for project-based internships that involve academic credit with a faculty mentor and possible continued data analysis during the school year.
If you are interested, please send us a note at training@pacvec.us. To maximize your audience and reach the best candidates for your positions, please send us these position announcements as early as possible, ideally in January or February, before students have settled their summer plans.
Additional Career Resources:
STUDENT AND POSTDOCTORAL OPPORTUNITIES
SUMMER AND SEASONAL OPPORTUNITIES
VECTOR CONTROL AND PUBLIC HEALTH OPPORTUNITIES
Summer Research Fellowship (Midwest Center of Excellence for Vector-Borne Diseases)

The Midwest Center of Excellence for Vector-Borne Disease is pleased to offer paid research fellowships to students and emerging professionals interested in the field of vector-borne disease during summer 2021. For approximately twelve weeks during the summer, MCE-VBD fellows will work directly on projects at partner institutions located across five Midwestern states, conducting research and/or surveillance related to tick and mosquito-borne disease under the supervision of academic and public health experts. Applicants must be located in the Midwest. If you have questions about the fellowship, contact Danielle Smith, MCE-VBD Center Coordinator, at 608-265-4741 or dlsmith9@wisc.edu.