TICKS OF THE PACIFIC SOUTHWEST
There are 48 tick species in the Pacific Southwest with a number of tick species that commonly carry and spread pathogens through biting. Ticks are divided into two main families: hard ticks (Ixodidae) and soft ticks (Argasidae). The tick species identified below pose health risks for both humans and animals in the Pacific Southwest.
Got Ticks? Contact BiTeRS!
The Border Tick and Rickettsia Surveillance (BiTeRS) program of PacVec offers services to enhance surveillance for ticks and tick-borne pathogens of human health concern in California and Arizona. This is made possible through our project leaders at the University of California, Davis and the University of Arizona, and collaborating local and state agencies, including the California Department of Public Health and the Arizona Department of Health Services.


We help every step of the way, and shipping and testing are FREE. Collection supplies and protocols are provided, and partners receive all results on ticks they have submitted.


Lyme Disease Awareness Month: Lunch & Learn Series from PacVec
Learn more about ticks in the Pacific Southwest and tick-borne disease activities at PacVec in our Lunch and Learn presentation. The resources provided in this video are available in "Tick Resources" . 
Tick Resources
Click on the items below to explore the resources they provide:
California Department of Public Health (CDPH)

Arizona Department of Health Services

  (AZDHS)

Centers for Disease Control and Prevention (CDC)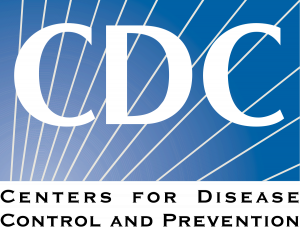 Pacific Southwest Center of Excellence in Vector-Borne Diseases (PacVec)
Tick Bite Prevention
Tick Removal