TICKS OF THE PACIFIC SOUTHWEST
There are 48 tick species in the Pacific Southwest with a number of tick species that commonly carry and spread pathogens through biting. Ticks are divided into two main families: hard ticks (Ixodidae) and soft ticks (Argasidae). The tick species identified below pose health risks for both humans and animals in the Pacific Southwest.
Lyme Disease Awareness Month: Lunch & Learn Series from PacVec
Learn more about ticks in the Pacific Southwest and tick-borne disease activities at PacVec in our Lunch and Learn presentation. The resources provided in this video are available in "Tick Resources" . 
Tick Resources
Click on the items below to explore the resources they provide:
California Department of Public Health (CDPH)

Arizona Department of Health Services

  (AZDHS)

Centers for Disease Control and Prevention (CDC)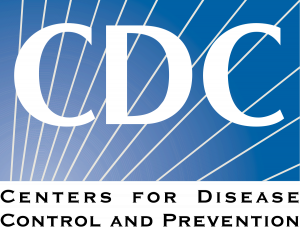 Pacific Southwest Center of Excellence in Vector-Borne Diseases (PacVec)
Tick Bite Prevention
Tick Removal