PacVec shares training opportunities in vector-borne disease science provided by our partners and affiliations. Explore the current opportunities here: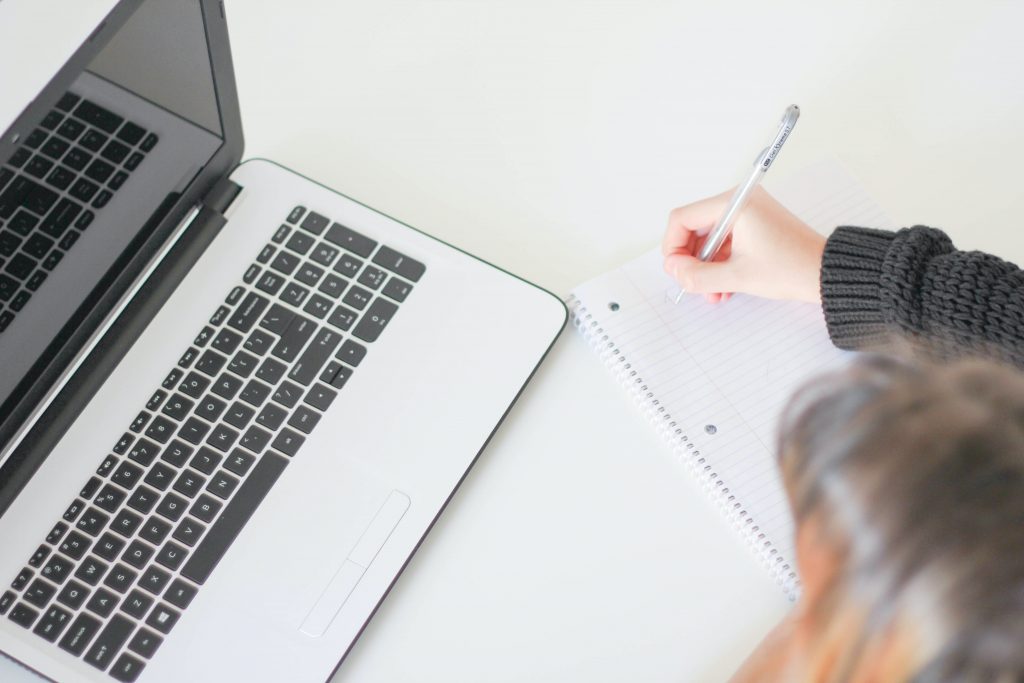 Need help advertising a training opportunity?

If you would like to share a training opportunity, please send the advertisement to training@pacvec.us.
VIRTUAL CONFERENCES, SYMPOSIUMS & MEETINGS
AMCA 23rd Annual Washington Conference
The AMCA Washington Conference is going virtual in 2021. Join AMCA for the opportunity to educate key legislators and policy makers on the mosquito control industry, the work you do, and explain how their votes impact our districts and their constituents. It is vital for members of the association, like you, to impact the narrative taking place on Capitol Hill. To make this happen we need you to join us for AMCA's Virtual Washington Day this May.


When: Monday, May 10th - Thursday, May 14th, 2021 
2021 Entomological Society of America International Branch Virtual Symposium
Join the Entomological Society of America on April 26-28 for the 2021 International Branch Virtual Symposium. The three-day meeting is free to all members and non-members, featuring both video and poster presentations centered around three major themes: Community and Social Sciences in Entomology, Insect Populations, and Plant-Insect Interactions.


When: Monday, April 26 to Wednesday, April 28, 2021


PROFESSIONAL DEVELOPMENT AND TRAINING