2019-2020 TRAINING GRANT RECIPIENTS
"Identification of biochemical signatures of pyrethroid resistance in invasive Aedes aegypti"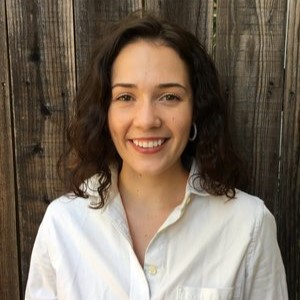 Erin "Taylor" Kelly is a PhD student in vector biology, interested in vector metabolism, reproduction, and mechanisms of insecticide resistance. Kelly completed her Bachelor of Science in biology and minor in chemistry at Santa Clara University. Kelly's long-term goal is to either pursue work as a professor with an appointment that combines teaching and research or work as a vector control biologist at the state or county level.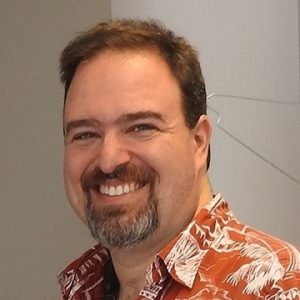 Assistant Professor, University of California, Davis
Geoffrey Attardo is an assistant professor in the Department of Entomology and Nematology at the UC Davis. He specializes in medical entomology, reproductive physiology, molecular biology and genetics.The Attardo lab centers around the reproductive biology of insect vectors of human disease. The primary subjects of his work have been mosquitoes and tsetse flies. Attardo has studied how female mosquitoes regulate gene expression in response to blood feeding. He also studies the reproductive biology of tsetse flies, unique insects that lactate and give birth to live young. This work covers multiple areas of reproduction in tsetse including nutrition; analysis of genes associated with reproduction; the role symbiotic bacteria play in tsetse reproduction; and the interactions between insect vectors and the parasites they vector.
"Transcriptomic profiles of Ixodes pacificus under acaricide treatment and host blood meal"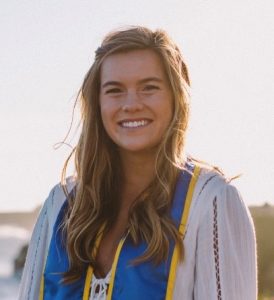 Kacie Ring is a PhD student in ecology, evolution, and marine sciences at the University of California, Santa Barbara. She completed her master's degree in microbiology at San Francisco State University in August 2020. Ring plans to continue her research on tick-borne pathogens, expanding on the research funded by PacVec. Moving forward, Ring hopes to either stay in academia or pursue a career in public health.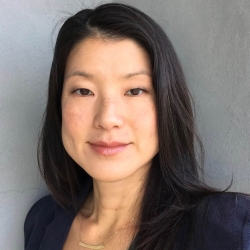 Associate Professor, San Francisco State University
Andrea Swei is an associate professor in the Department of Biology at the San Francisco State University. Research in the Swei lab employs interdisciplinary approaches to understand the factors that determine the distribution and prevalence of Lyme disease and other tick-borne diseases. Swei's research focuses on several different tick-borne disease systems such as Lyme disease, babesiosis, and Borrelia miyamotoi and employ ecological theory to examine the role of disturbance, habitat fragmentation, and biodiversity on tick-borne disease ecology and public health risk.
"Identification of social determinants of health associated with Aedes aegypti prevalence across Maricopa County"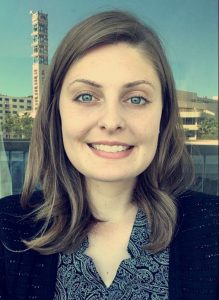 Whitney Holeva-Eklund, BS
Whitney Holeva-Eklund is a candidate in the Interdisciplinary Health PhD program at Northern Arizona University. Holeva-Eklund's work in Dr. Crystal Hepp's lab is focused on understanding the relationship between health equity and the invasive mosquito vector Aedes aegypti in Maricopa County, Arizona. She hopes that these projects will directly inform mosquito control practices in Maricopa County and potentially in other desert regions by creating a better understanding of how this mosquito is surviving in arid environments. Holeva-Eklund defended her prospectus in October 2020, and she plans to defend her dissertation by the spring of 2023. After completing her PhD, she hopes to apply and get accepted into the Epidemic Intelligence Service Fellowship through CDC.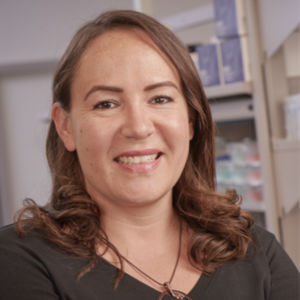 Associate Professor, Translational Genomics Research Institute
Crystal Hepp is an associate professor in the Pathogen and Microbiome Division of the Translational Genomics Research Institute. Hepp has a background in evolutionary biology and genomics, and her lab focuses heavily on using environmental surveillance of pathogens, especially viruses, to understand their spread over time and space.
"Larval ecology of invasive Aedes aegypti and Aedes albopictus mosquitoes in southern California"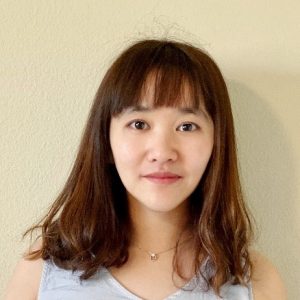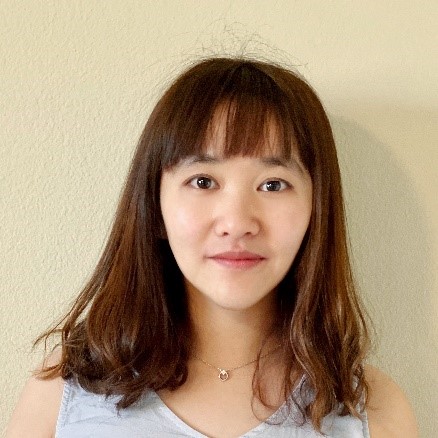 Xiaoming Chloe Wang, PhD, MSc
Xiaoming Chloe Wang is a postdoctoral fellow in vector biology at the University of California, Irvine. In the long-term, Wang would like to establish a career as a leading faculty researcher in vector biology at a major research university, a vector biologist at a state health department, or local mosquito and vector control district.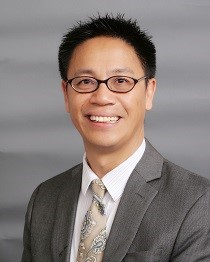 Professor, University of California, Irvine
The Yan lab examines epidemiology of vector-borne diseases and vector biology. For malaria, the research addresses the ecological mechanisms of malaria epidemics in high-elevation areas in Africa, impact of environmental modification on malaria epidemiology and transmission, and new vector control strategies. For Asian malaria, the research focuses on the mechanisms of heterogeneous malaria transmission in the border area of the Greater Mekong Region and development of integrated malaria control strategies to aid the malaria elimination efforts in the region.
"Wolbachia infections in mosquitoes of Merced County"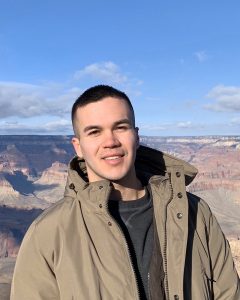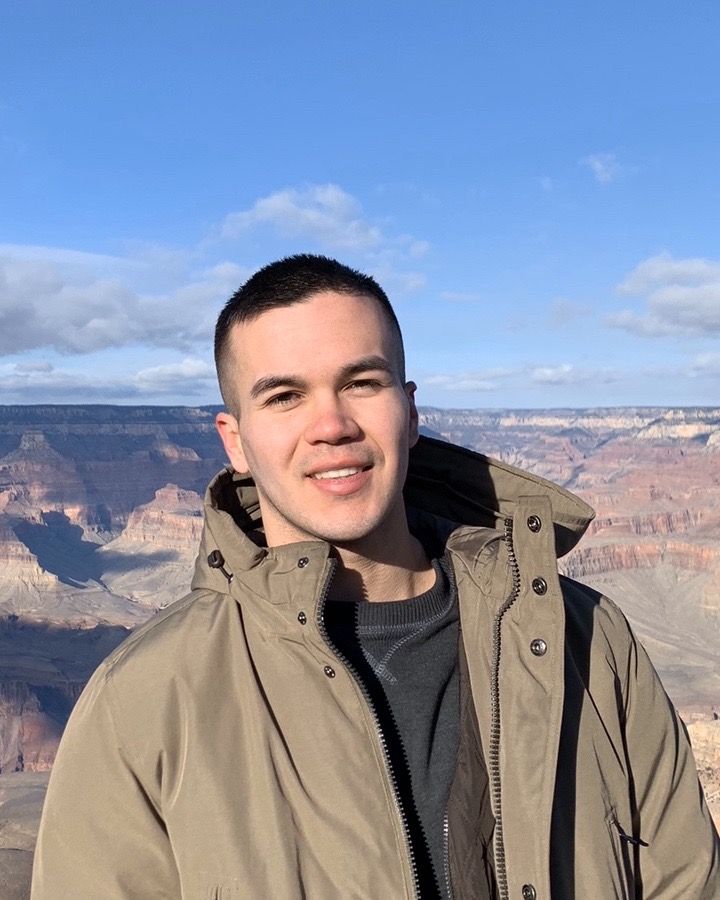 Ryan Jacob Torres is a public health PhD student at the University of California, Merced. His research interests are in vector-ecology, biological control, population genetics, and infectious disease. Torres is currently preparing for qualifying exams to transition to the candidacy phase of his PhD program. Moving forward, he intends to continue developing collaborations with vector biology research, with the goal of pursuing a tenure-track position within academia.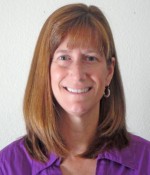 Associate Professor, University of California, Merced
Andrea Joyce is an assistant professor and an entomologist. Her research interests include vector ecology, insect behavior, insect population genetics, biological control and integrated pest management for insects of agricultural and public health importance. Current research includes vector ecology and Integrated Pest Management (IPM). Her vector ecology research focuses on mosquitoes, and includes identification of vector species and strains, understanding the habitat they thrive in (ecology), and investigating factors associated with vector-borne disease.
"Northern California physician assessment of knowledge, attitudes, and practices for Lyme disease in a low-endemic state"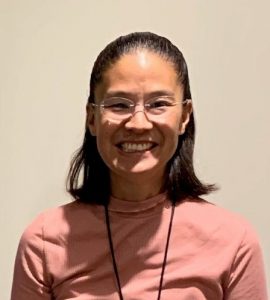 Sharon Ichiko Brummitt, MPH
Sharon Ichiko Brummitt is a PhD student in epidemiology at the University of California, Davis. In the short-term, she aims to complete her PhD career at UC Davis with a dissertation topic that may have immediate implications in public health, specifically taking an analytical and serological approach to the understanding of human Lyme disease in California. In the long-term, she hopes to obtain a position (e.g. federal or state level) where she can use her epidemiological knowledge and skills to develop programs or directly impact public health knowledge and practice.
Woutrina Smith, PhD, MPVM, DVM

Associate Dean and Professor and Agronomist, University of California, Davis
Woutrina Smith's research program uses One Health approaches to investigate the epidemiology and transmission dynamics of zoonotic pathogens locally in California as well as internationally at multiple project sites in Africa and Asia. As a molecular epidemiologist working at the interfaces of humans, animals, and their shared environments, waterborne fecal pathogens as well as milk- and airborne transmitted zoonotic agents are of particular interest when considering individual and population health issues.
"Next-generation-sequencing-based means for mosquito surveillance and detection of mosquito-borne pathogens"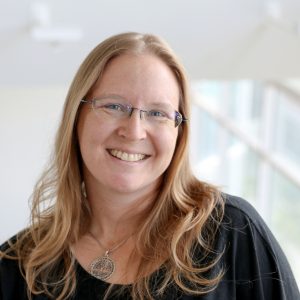 Aurélie Kapusta is a bioinformatics scientist at IDbyDNA (80%) who also works for the University of Utah Pediatrics Infectious Disease department (20%). Kapusta's goals are to improve her skills in bioinformatics and knowledge in infectious diseases diagnosis (with metagenomics). She hopes to keep working at IDbyDNA as a bioinformatics scientist, and keep being involved in research collaborations.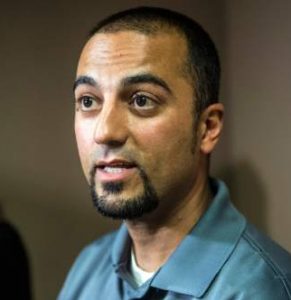 Adjunct Assistant Professor, The University of Utah
Executive Director, Salt Lake City Mosquito Abatement District
Our center offers training grants that are intended to provide career development opportunities for individuals interested in public-health-relevant research on vector-borne diseases and to enable additional research and training opportunities that will contribute to the development of the public health workforce. You can view past training grants here:
The Pacific Southwest Regional Center of Excellence in Vector-Borne Diseases is supported through Cooperative Agreement Number 1U01CK000649 between the Centers for Disease Control and Prevention (CDC) and the University of California, Davis.
© 2023 – All rights reserved